Catch me also working on:
Photography
Cinematography
Art Direction
Talent: Cynthia Taylu
Designer: Louis Vuitton
Stylist: Hayley Clutterbuck
HMU: Reanin Glah

In collaboration with Louis Vuitton's Spring Summer 2020 bag collection, an elegant, practical ideal everyday bag portrayed through the lense of contrast, experiments and provoking, rebellious and playful dynamic.
Preview: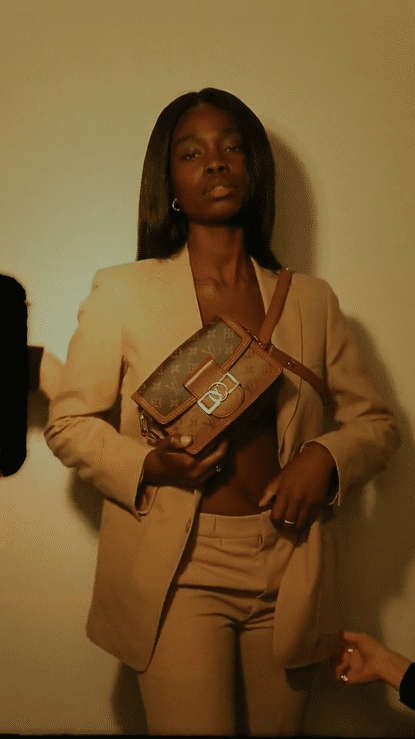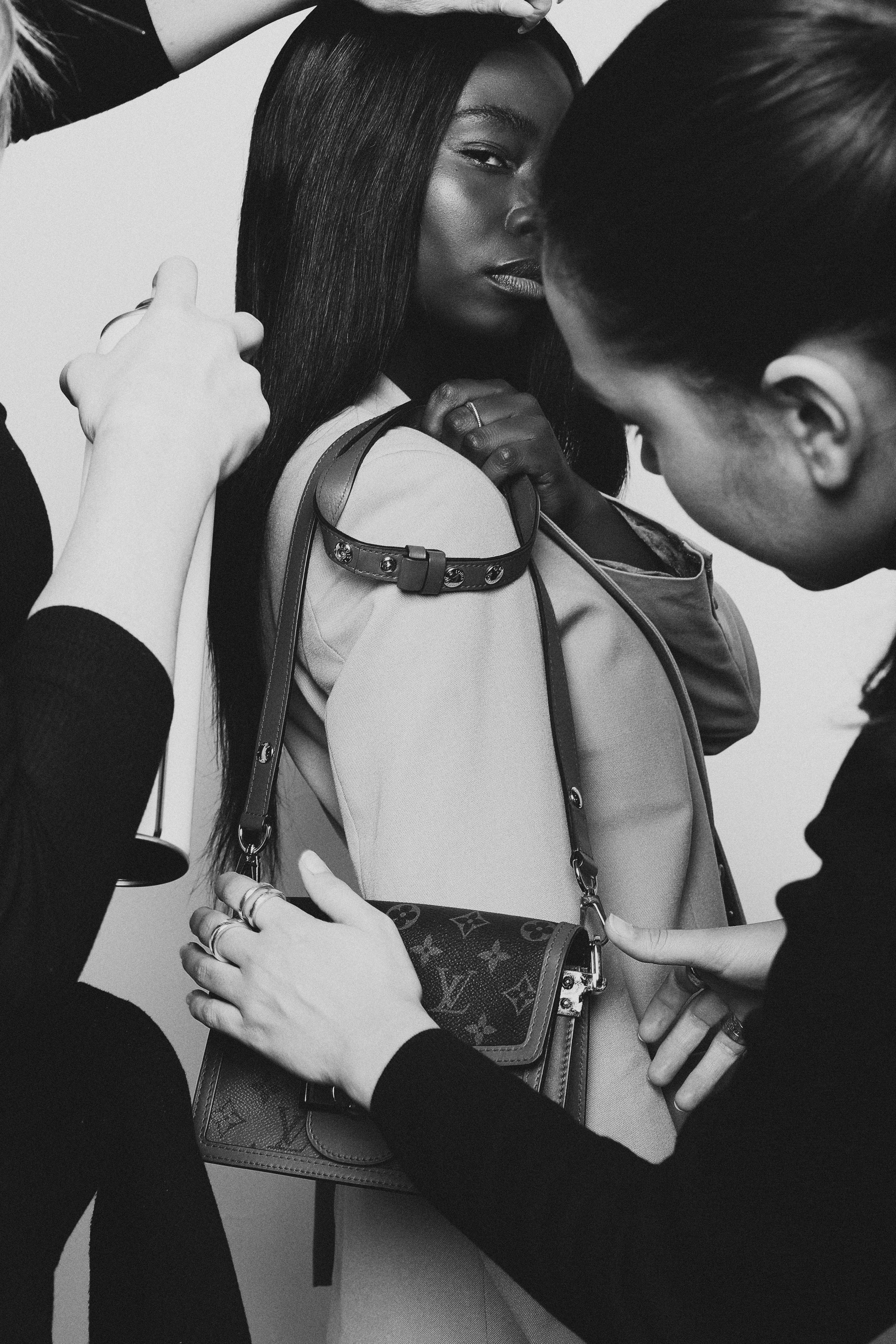 ︎ Gimme More ︎
---
Photography
Cinematography
Art Direction
Model: Maggie Luu
Designer: Bulley Bulley

Go West is an exhibition of works by designers Bulley Bulley, creative directed and captured by Deelan Do and modelled by Maggie Luu. A vision of country-style that pays homage to life on the horse's back; is reimagined as romantic, nostalgic and incongruously disco-glam against the landscape of the North Burnett region.
Preview: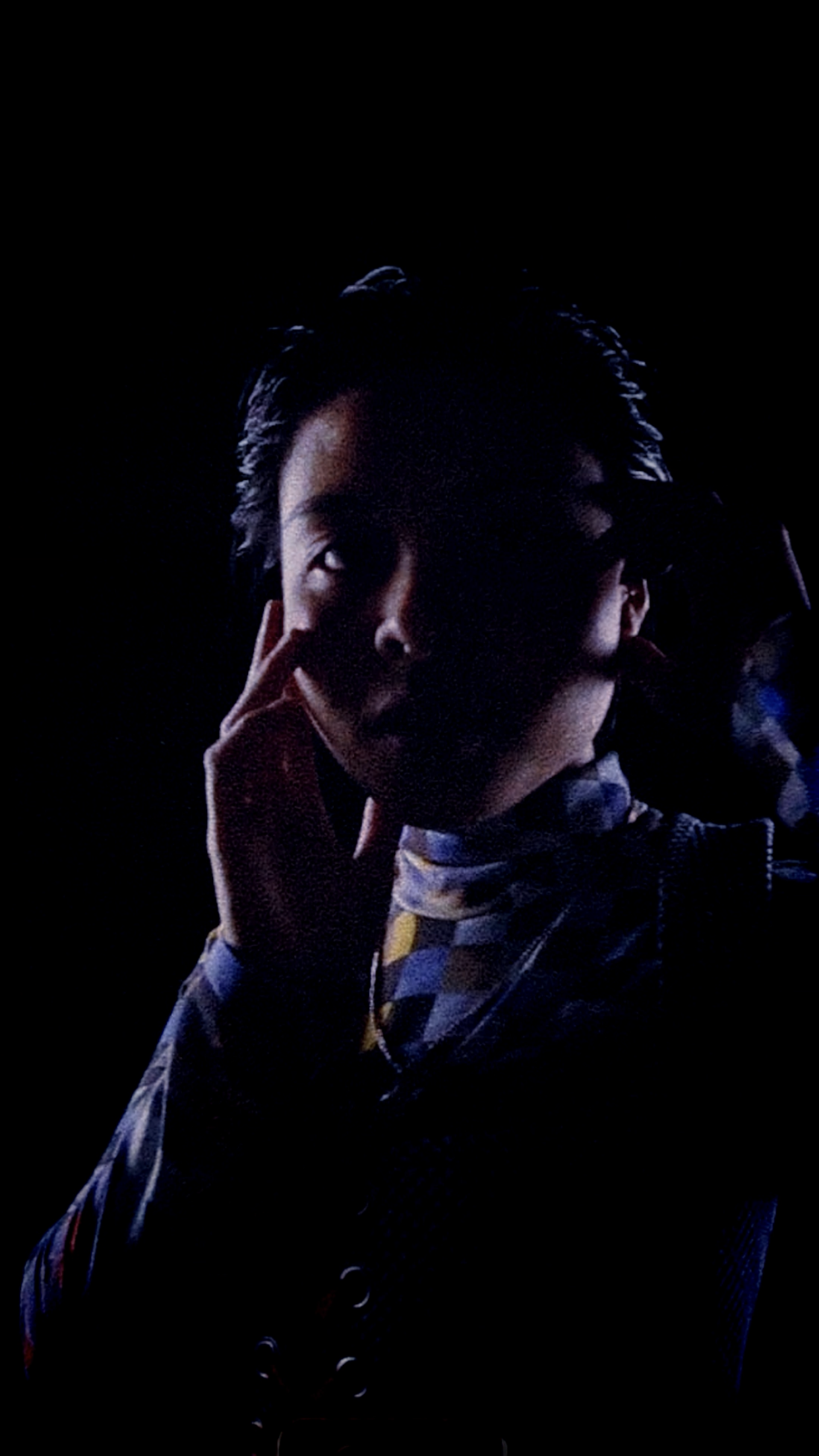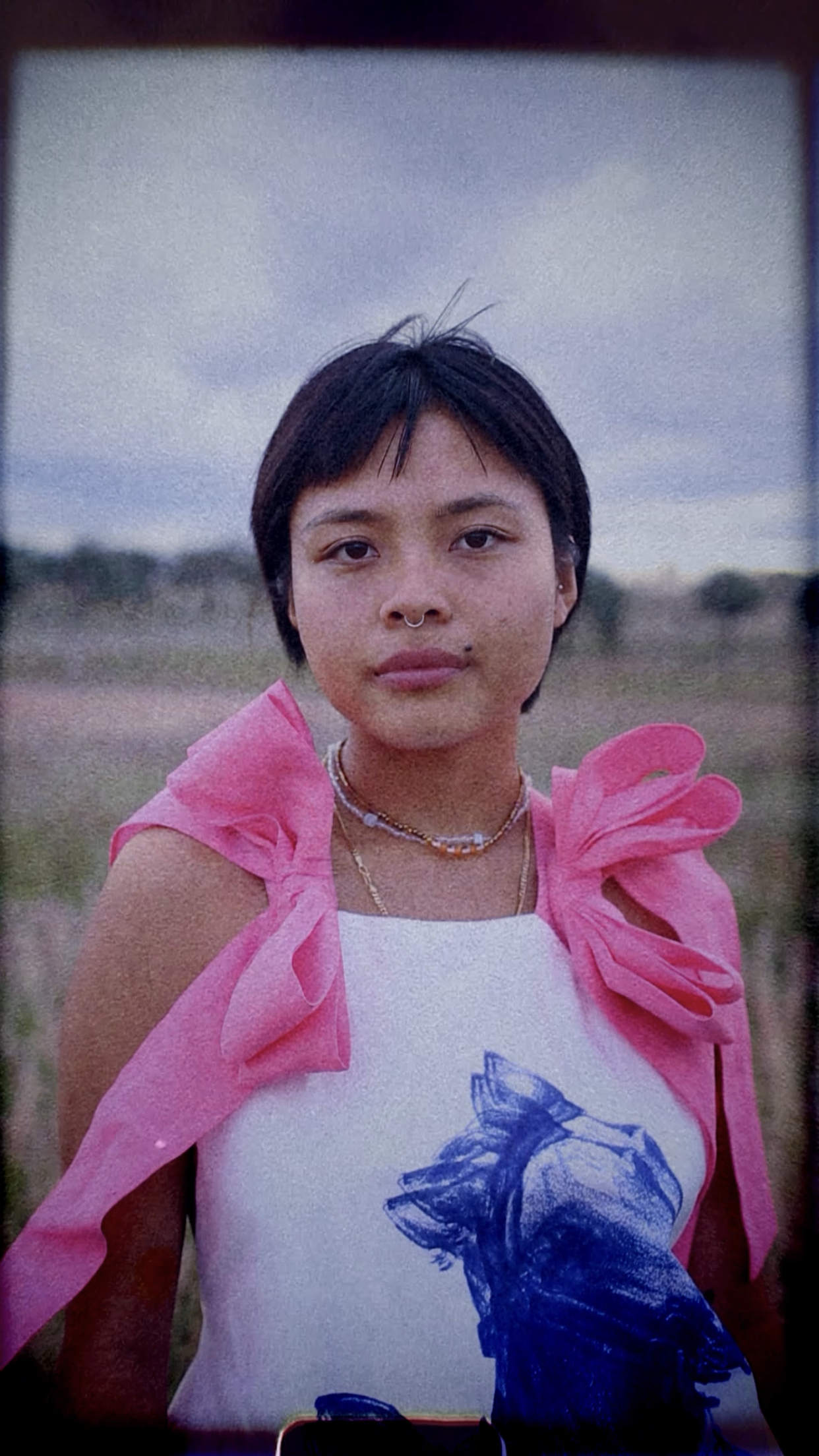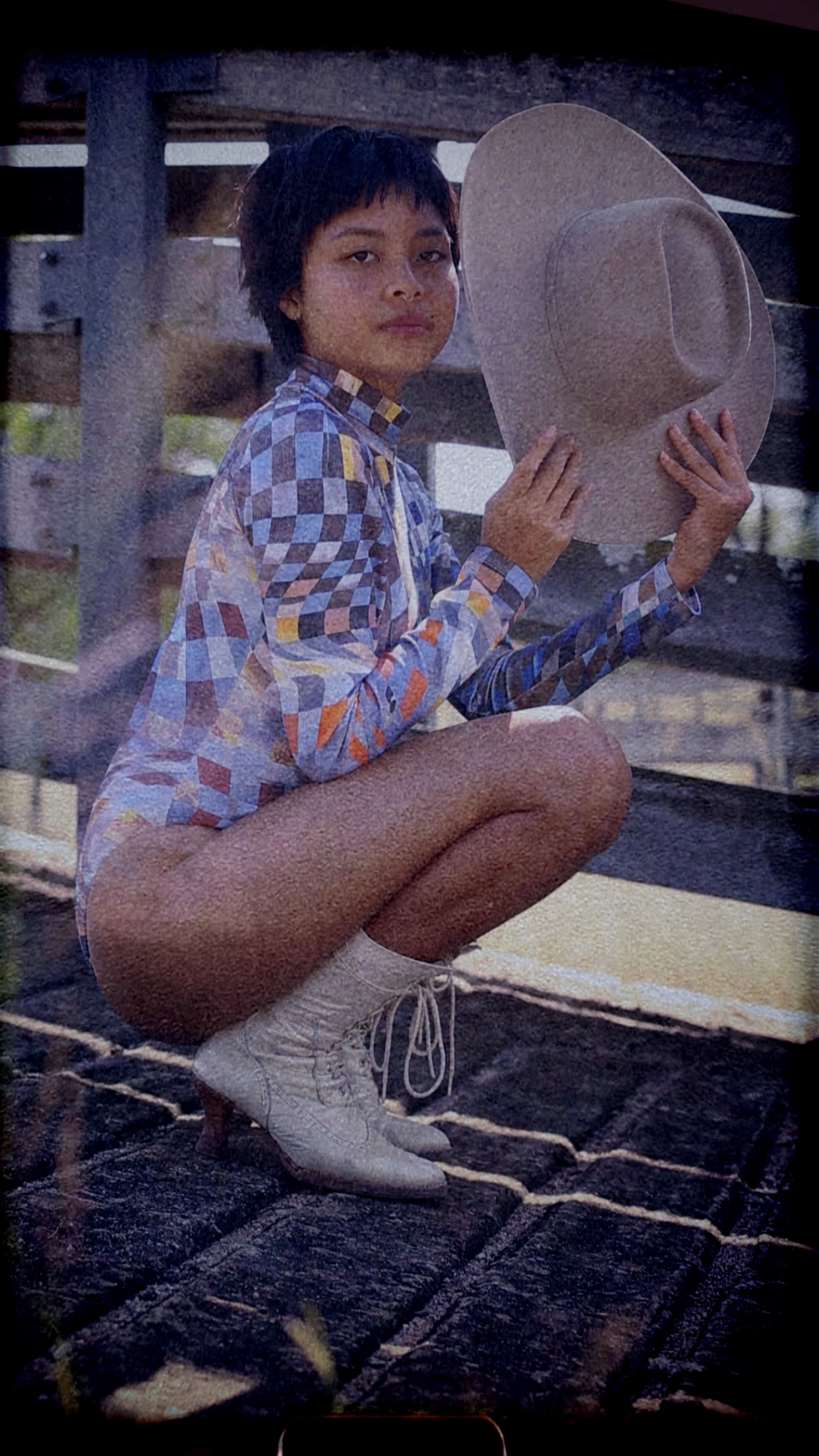 ︎ Gimme More ︎
---
Branding
Creative Direction
Web Design
A virtual music festival hosted by SolarBuddy to celebrate International Women Day and shed a light on extreme energy poverty and its long term effects on millions to raise awareness and support. The design appoach embraces the long term 'echoing' positive impact of the solar light donated to young girls all around the world who are living in energy poverty.
Preview:
︎ Gimme More ︎
---
Photography
Art Direction
Model: Josaia Bruinsma
Stylist: Hayley Clutterbuck

Published on

Mob Journal



An attempt to visually evoke the interaction between the heat of a dry summer day and an empty pool, through the lense of contradictory styling, combining vintage designers and comtemporary pieces.
Preview:
︎ Gimme More ︎

---
Branding
Creative Direction


Content Creation
Mural
A playful, energetic and dynamic 'grown-up' outlook for an Australian based impact organisation focuses on extreme energy poverty. The chosen unique solution embraces story telling in combination with 'energy' line art and duo-tone imagery to not only maintain strong brand equity but also emphasis on a quirky, approachable and poignant visual language.
Preview:
︎ Gimme More ︎
---
Participants:
Ken
Cody
Brayden
Thomas
Navii
Music: Miink Small Clan
MASC4MASC offers a poignant rebuttal against the general societal misconception that the epitome of beauty is to be tall, white, masculine and cis. This perpetuates a belief that other minorities are lesser and superficially eliminates an entire race or a subcultural group. The open use of "preference" is simply discrimination.

Images
︎ Gimme More ︎
---
Photography
Art Direction

Talents:
Sam Lebib
Meraena Tupangaia
HMU:
Tracey Katherine
Designer:
Cheryl Nesbitt
Published on
Kaltblut Magazine
GOSSAMER is an experimental fashion editorial project which explores the connection between creativity and identity. This enables the art direction to explore means of communicating the woven connection between self-identity and self-expression through experimentation of shooting techniques, lighting and a sense of the storyline intertwined with the garments. GOSSAMER also highlights the knitting texture, colours and textile manipulation to embrace the uniqueness of Cheryl's collection.
Images
︎ Gimme More ︎
---
Cynthia Taylu

A contribution to the Black Lives Matter movement.
Preview:
---
Models:
Riley Charles
Brayden Hiscock
Designer: Sal J Edwards
MUA: Chantel Brayley
Styling: Hayley Clutterbuck
Published on

Kaltblut Magazine



Masculine Renunciation focuses on garments designed by Sal J Edwards that responds to the contemporary call for the redefining and diversifying of gendered identities. The body of work interrogates the unspoken line that divides acceptable masculine aesthetics from the transgressive, identifying playful ways to challenge that line through fashion practice and unconventional concept.
Preview:
︎ Gimme More ︎
---
Acknowledgement of Country
Dee acknowledges the Yugarabul, Yuggera, Jagera and Turrbal peoples, Traditional Custodians of the land on which we meet today, and pays his respects to their Elders past and present. Dee extends that respect to Aboriginal and Torres Strait Islander peoples here today and always.